It feels amazing to be back singing live in public again!
I had the most lovely day at my best friends wedding a couple of weeks back. It was an absolute pleasure to sing 'Come What May' (from Moulin Rouge) for them on their special day and I'm so honoured that they invited me to be a part of their special day. Congratulations again Mr and Mrs Diamond.
After a series of live event cancellations due to lockdowns and online events streamed from home, I'm grateful to be back performing at my first live public performance in over a year (and first post baby) and it was so lovely that it was for my best friend and her new husband.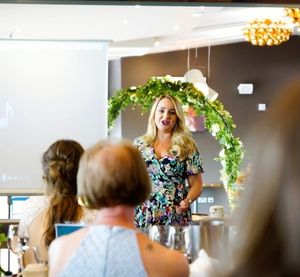 Are you looking for a special classical performance to entertain your guests on your magical day? Then look no further- I will be happy to hear from you!
Please visit Wedding Bookings for more information