Testimonials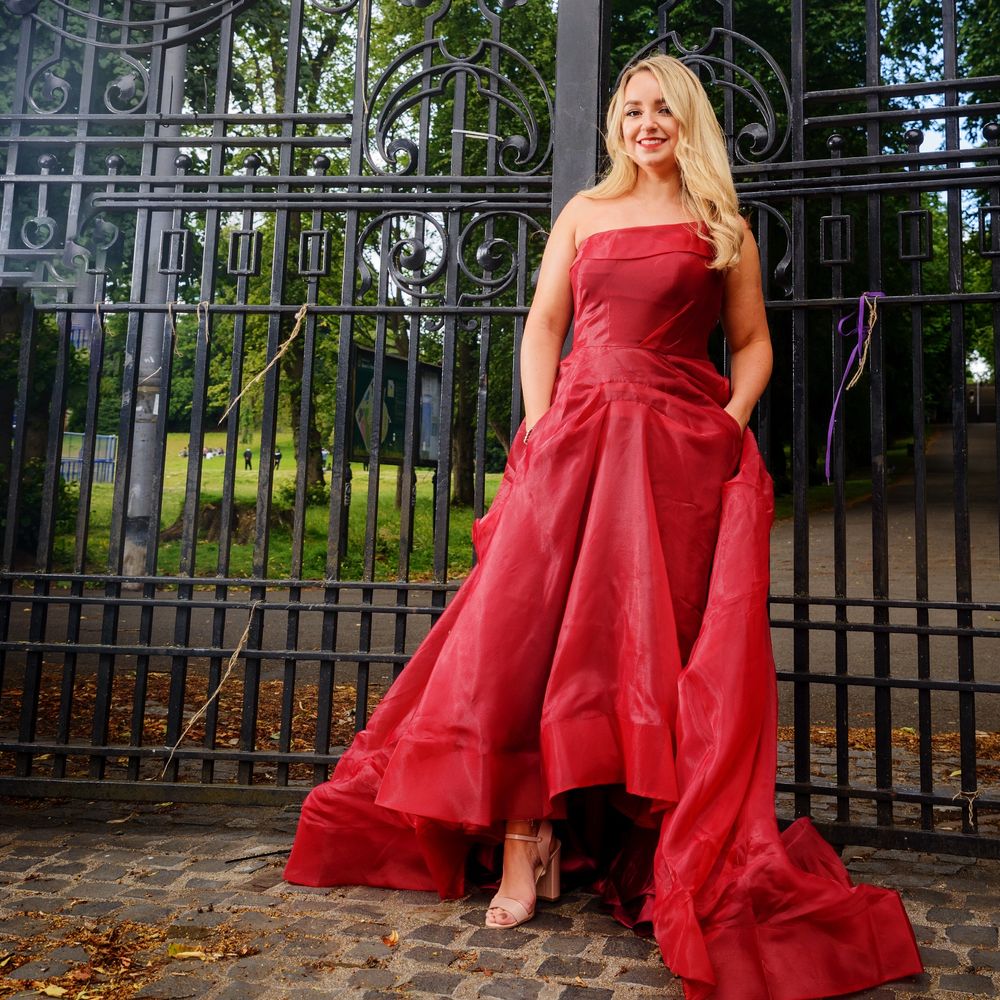 "Nicola, your voice is incredible, take charge and own it".
Nicole scherzinger (TV Judge on ITV's X Factor).
"Thank you for a truly mesmerising performance at the Yorkhill Ball".
Glasgow Childrens Charity (Glasgow Children's Charity via twitter).
"Storming performance, What a voice!".
Irish Dance Academy (Irish Dance Academy).
"Nicola Cassells is a wonderful example of Scottish youth at its finest".
Darius Campbell (West End actor/singer).
"The musical ability on display was of a high caliber, with an operatic performance from one young lady (Nicola) that wouldn't be out of place in the Glasgow Royal Concert hall".
Bruce Devlin (TV presenter on STV's Hour show).
"The star of the day was Nicola Cassells, a beautiful young girl from Ayrshire with an equally beautiful voice. While most other singers sang the usual talent show medleys Nicola came out and sang a virtuoso performance of Andrea Bocelli's "Time to say Goodbye". To say that Nicola has a stunning voice would be stating the obvious, but here is a girl who looks like a pop star but sings like the finest coloratura soprano. If Susan Boyle sang as well as Nicola then even I would have bought her CD this Christmas". 
John Young (Youngmedia).
Scotswoman of the year awards. "Its such an inspiring, uplifting event and the singing by Nicola Cassells at the end of the night was an unexpected bonus- heaven-sent".
Gwyneth Guthrie (TV actress).
Scottish rap duo SHY & DRS ft Nicola CD review. "Nostalgia fans will be appeased with the operatic rap ballad 'Heart of Stone' featuring classical singer Nicola Cassells, who's voice took me surprise, in a good way. Beautiful, but a different type beautiful. Nicola is a voice I could listen to at 3am on a freezing cold morning, gazing longingly out of the window while under the influence of large amounts of whisky".
Helen Grant (music critic).
"With a vocal ability and passion as great as hers, Nicola possesses  a voice which is truly beautiful and mesmerizing".
Little Fire (Singer/songwriter).
"WOW! What a voice Nicola Cassells has! Such a pleasure to have some Opera on The Riverside show this evening on STV Glasgow".
Gerry Cassidy (STV Glasgow).
"Well done you. Time to Say Goodbgye! On top from today Nicola. Bravo!".
Fred MacAuley (Radio presenter).
"Fantastic performance! Not heard a rendition of Nessun Dorma that good since attending Venice conference".
Corrie D Marketing (Corrie D Marketing).
"Always a joy to hear you sing".
Lorraine Kelly (TV presenter).
"Nicola Cassells you were wonderful. Lovely to see- and hear- you!".
Nicola Sturgeon (Scotland's First Minister).
Awards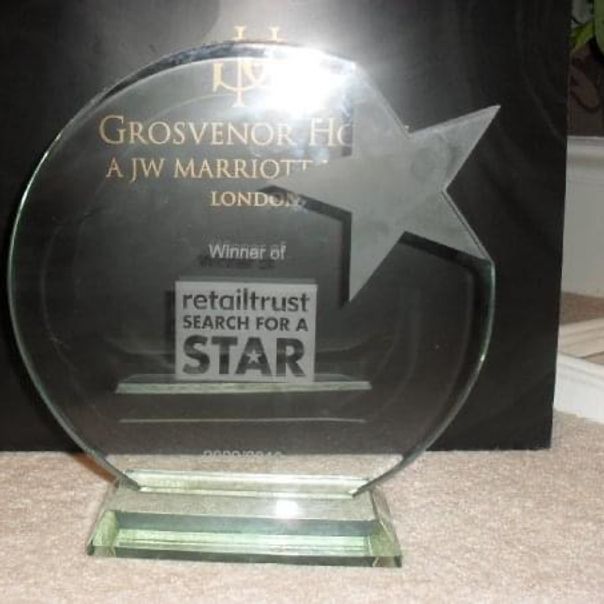 West FM 'One To Watch' Award October 2010
At the West Fm community awards held at The Ayr Racecourse 2010 a very surprised Nicola was awarded with the West FM 'One To Watch' award. This was then followed by an impromptu performance of 'Time To Say Goodbye'.
"Top entertainment on the night came from Scots singers Carrie Mac and Michelle McManus, but the show stealer was undoubtedly Ayr's  Nicola Cassells who wowed the audience with a sensational impromptu performance". Nicola went on to receive a special 'One to Watch' award after being singled out as a star of the future.
Stuart Wilson (Ayrshire Post)
Scottish Variety Award nominee for best new solo artist 2013
Sunday Mail Young Scot Runner Up in Entertainment Category 2011
 
Retail Trust Search For A Star Winner January 2010
After a public vote and an audience vote on the night at The Retail Trust Ball Nicola was crowned the winner after a virtuoso performance of the Andrea Bocelli Classic 'Time To Say Goodbye".The event took place at The Grosvenor House Hotel in London on the 25th January (Burns Night)